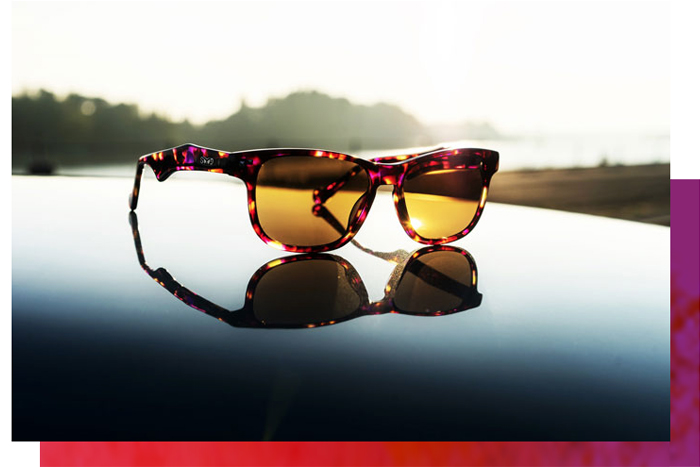 A passion 
: nobles and raw materials.
A desire : be unique and remain genuine in all circumstances.
Our obsession : the glasses ! As beautiful as essential. Ideal to convey a resolutely rock, free and rebellious look.
Tenses lines or sharp curves, sets of light, metal inlays and patterns asymmetry…
Every detail strengthen the character of the frame.
SOOD, it's a french design , elegant et distinguished.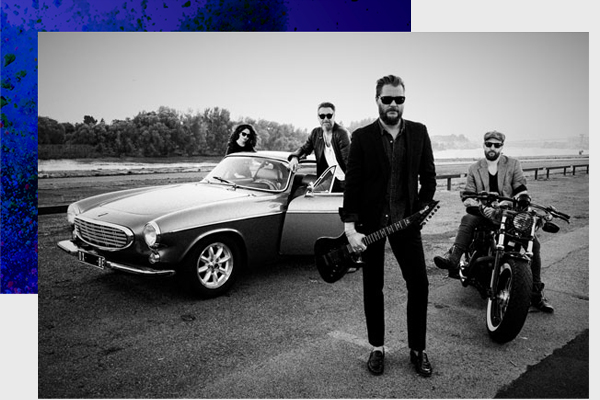 Style
A rock identity, chic and genuine. Our collections are inspired by music and beautiful mechanics, sources of energy and intensity. Thinking  for free spirits and weel-hardened characters, our creations have a unique and timeless style. Sometimes wild but always elegant.
A few strokes of pencil lying on paper and the galsses come to life. First a sketch and then a technical drawing, it is then the  first  mode lthat takes shape in Nantes, France.
Crucial starting point for assessing the accuracy of the shape, the harmony on the face. It remains to chosse the colors. Even if black the featured color, it is necessary to know how to bring shades, to dare the effects on materials, to seek depth.
The acetate, emblematic material of the brand, is rich in subtlety and originality. The metal inserts  give the last rock notes to our creations to emphasize the singularity of each model.